This is the place where everyday's simple stories gather.
Please add one of Yours, Bring a Story and swap it for another.
What is the "Seedbank of Love & Stories"?
The Seedbank of Love & Stories is a place of exchange for stories. This is about the small stories that happen to us in our daily lives and that touch us. Stories of someone or something, who / what is dear and important to us. Stories about us, our family, a pet, the sea, the wind … . There is a place for these small, simple, everyday stories, that we may not even see as very worthy, in the Seedbank of Love & Stories.
The Seedbank makes these stories visible, invites to read them and to get connected swapping one of your own with one being stored in the Seedbank.
You are invited to participate
There are 144 glass-jars in the Seedbank of Love & Stories. The stories in the jars have not been read YET.
When you bring a story you wrote (or which you write directly here) , you can swap it with one in any of the jars. The jar you chose is opened, you get the story inside and your story is placed in the jar. A story-swap.
At the moment this is only possible when YOU come to Doohoma, but in the future we also plan to travel and we're working on a solution how the story-swap can be realized via mail, too.
Here you can read how the story swap works >> HERE <<

Why there, in the Post Office of Doohoma?
The Seedbank of Love & Stories is an Art Project realized by the Munich artist Anja Uhlig in collaboration with Doris Affeldt and the people of Doohoma. Anja had the idea for the project during her first visit to Doohoma in 2014. She says about her impressions:
When I discovered this space in the post-office on my travel to Ireland, I was reminded of an almost forgotten place. A place in which the stories of the world come together, and from which they are being distributed again. It reminded me of an old place, in which the connections between people are being remembered and from where these can be made visible. Of the navel of the stories of the world.
Read more about how the idea took shape and was realized >> HERE <<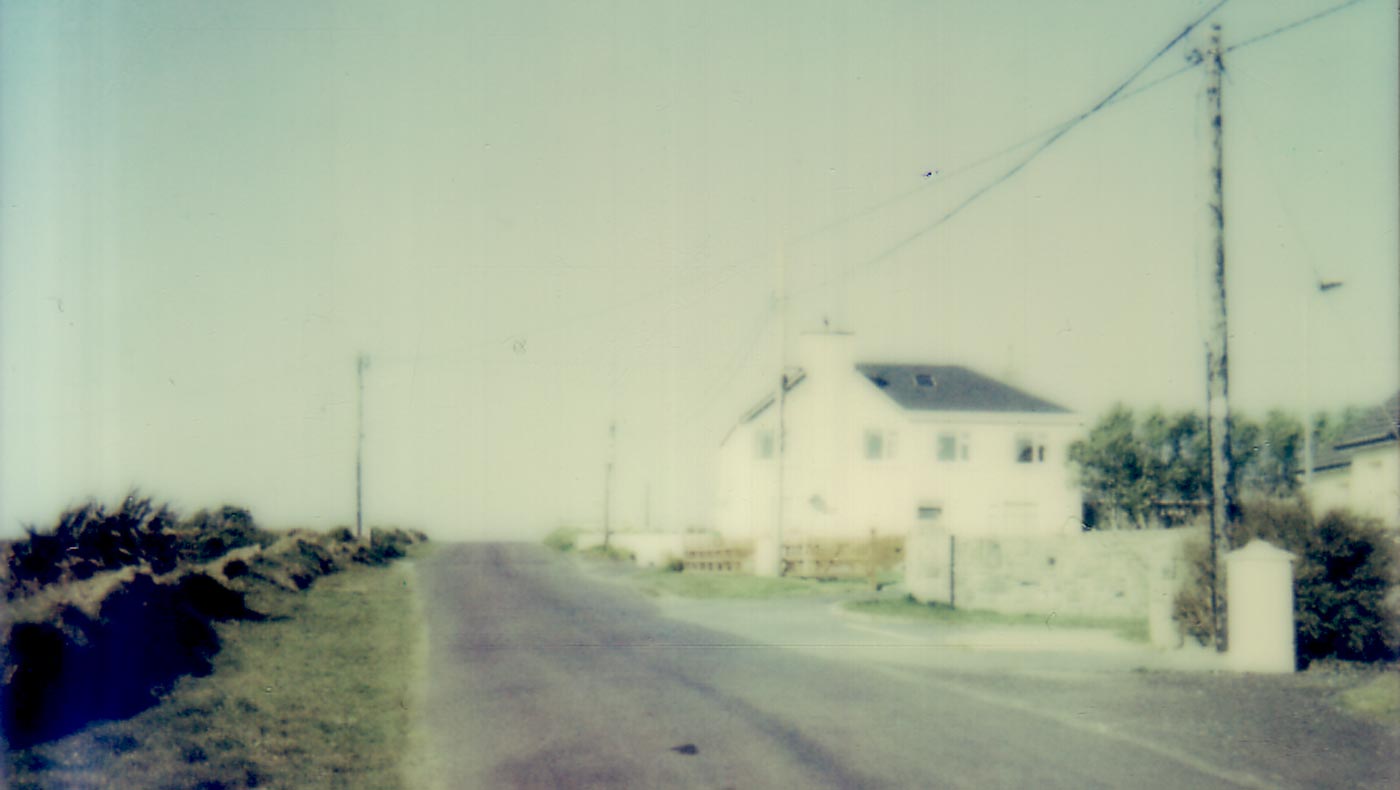 Seedbank on Tour
We think that Doohoma, the "Seedbank of Love & Stories" and it's stories should not remain hidden, that's why here is already the next plan: we want to go 'on tour' with the Seedbank. To take the stories of Doohoma with us and to swap them with stories of people from other places. Then to bring these back home, to the 'centre of the stories' here in the Doohoma Post Office.
Here you find more Info for "Seedbank on Tour": >>SEEDBANK ON TOUR <<